Over the 23 editions carried out, we reached the following marks:
People participated in the events
Articles have been published
Participate !!!
The organizing team comprises master's and doctoral students from the Postgraduate Program in Operational Applications (PPGAO) at ITA.
These officers participate in the organization voluntarily and make themselves available for the activities of organizing the SIGE during the academic period.
ON-LINE ACCESS
From September 19th, you will be able to watch the presentations of the accepted works and, on the days of the event, follow the lectures and technical sessions live on the days of the event.
SHORT COURSES
 We are preparing short courses with innovative solutions to support Research and Development applications in the Defense area.
IN PERSON
Take the opportunity to interact directly with members of the Academy, Military, and various members of the Defense Industrial Base.
Mini-courses offered during the event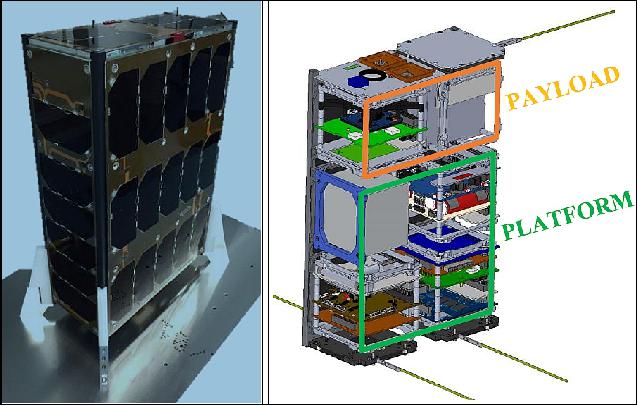 Engenharia de Sistemas Baseada em Modelos (PT-BR)
Prof. Dr. Christopher Shneider Cerqueira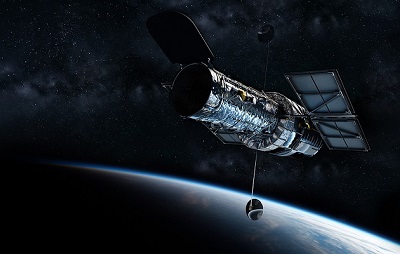 Introdução à Projetos de Missões e Sistemas Espaciais (PT-BR)
Prof. Dr. Márcio Martins da Silva Costa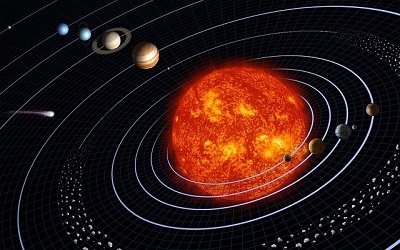 Fundamentos de Astrodinâmica (PT-BR)
Prof. Dr. Willer Gomes dos Santos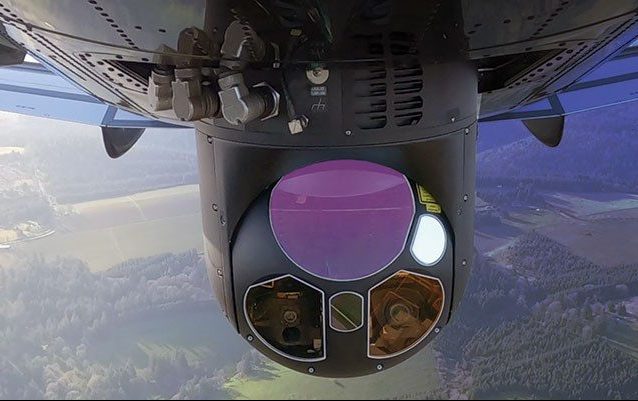 Imageadores e iluminadores no infravermelho (PT-BR)
Prof. Dr. Álvaro José Damião
O papel das Forças Armadas no desenvolvimento tecnológico do Brasil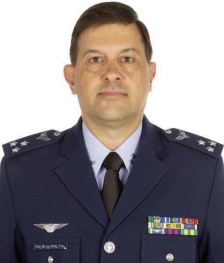 Lieutenant General Valter Borges MALTA
FAB's Vice Chief of Staff
Empreendedorismo e Inovação em Defesa e Segurança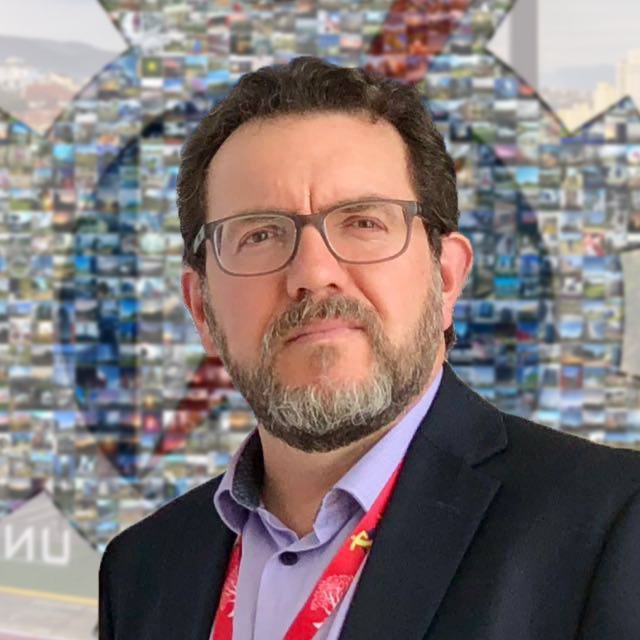 Prof. Edson da Costa Bortoni, PhD
Dean of the Federal University of Itajubá
Desenvolvimento de Aplicações Espaciais no Âmbito da
Defesa: Previsão do Tempo Troposférico e no Espaço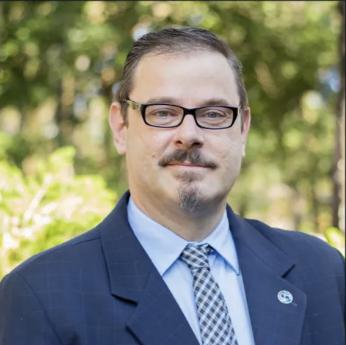 Clezio Marcos De Nardin, PhD
Director of the National Institute for Space Research (INPE)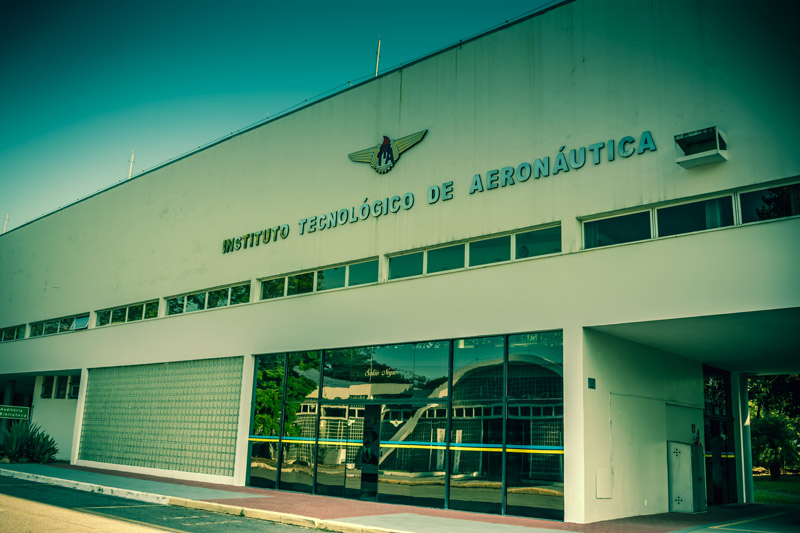 About the Event
The SIGE is an annual event promoted by the Instituto Tecnológico de Aeronáutica to create an environment for exchanging experiences between the academic, industrial, and operational sectors of the Armed Forces, focusing on academics, research, and development in areas of Defense.
This year SIGE will take place from September 27 to 29 in a hybrid format aiming to enable all interested parties to participate.