FOLLOW THE LECTURES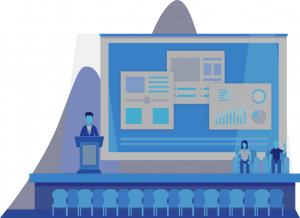 This year all lectures will be broadcast in real-time. Don't miss any details of the presentations of those who are references for the defense area.
DISCOVER THE WORKS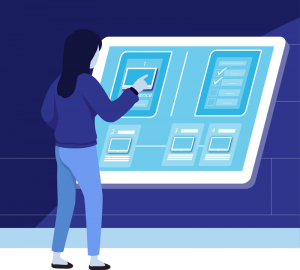 Watch in advance the presentations of the accepted papers and understand the main research results that point to the technologies of the future.
JOIN THE DISCUSSIONS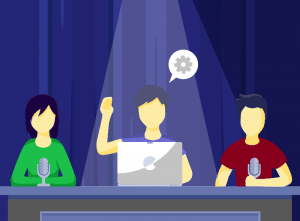 Be part of the discussions and contribute to the work developed in the online technical sessions with the presence of authors and experts in each area.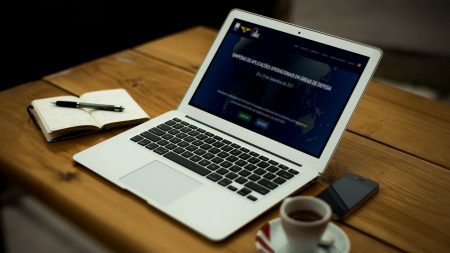 Presentations at Any Time
Authors must send a recording of their presentations, which will be made available for access at any time. Watch when you can and as often as you like to understand and be able to contribute in the best way possible to the works selected for publication.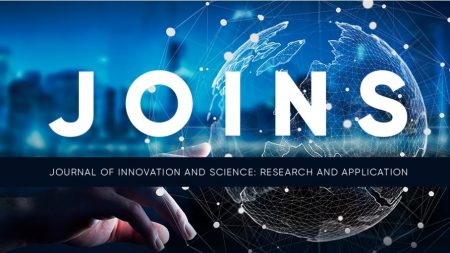 Greater disclosure
This year we are in partnership with JOINS magazine (Journal of Innovation and Science: Research and Application) in which the best articles will be selected and invited to publish in it. Discover this new academic journal with free access (Learn More).
Over the 22 editions carried out, we reached the following marks:
People participated in the events
Articles have been published
Participate !!!
The organizing team is composed of master's and doctoral students from the Postgraduate Program in Operational Applications (PPGAO) at ITA.
These officers participate in the organization voluntarily and make themselves available for the activities of organizing the SIGE during the academic period.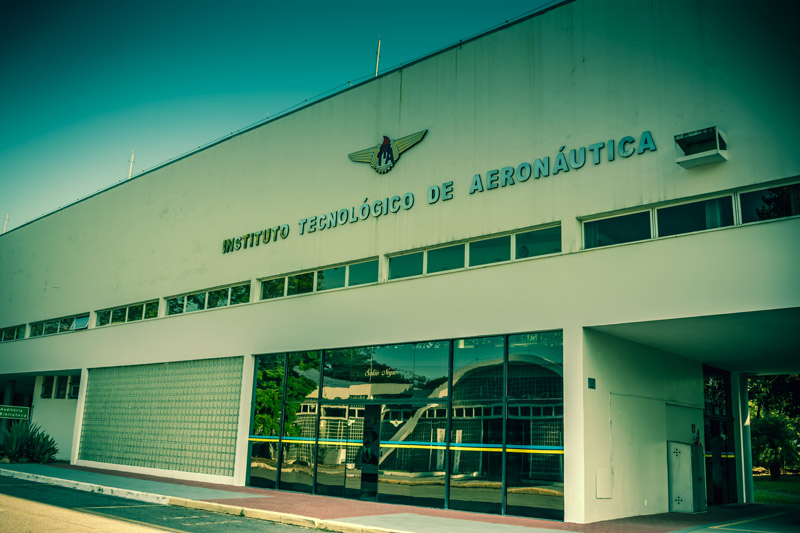 About the Event
The SIGE is an annual event promoted by the Instituto Tecnológico de Aeronáutica to create an environment for the exchange of experiences between the academic, industrial, and operational sectors of the Armed Forces, in matters of teaching, research, and development in areas of Defense.
This year SIGE will take place on September 29 and 30 in a hybrid format, in-person on the first day and at a distance on the second day.