2020 Editioon
From September 29 to 30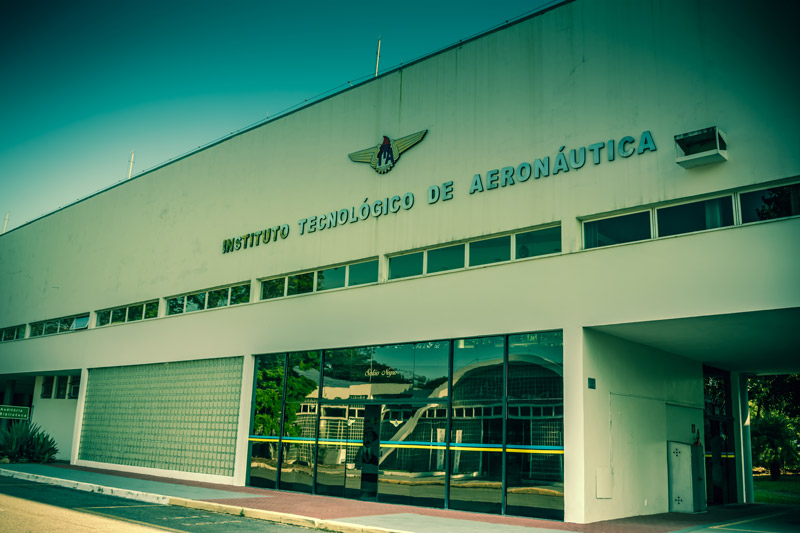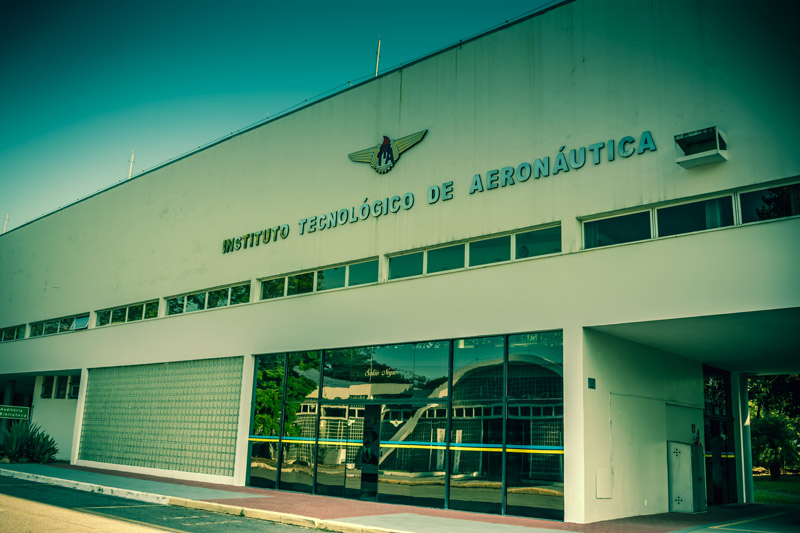 About the event
The SIGE is an annual event promoted by the Instituto Tecnológico de Aeronáutica with the objective of creating an environment for the exchange of experiences between the academic, industrial and operational sectors of the Armed Forces, in matters of teaching, research and development in areas of Defense.
This year SIGE will take place on September 29 and 30 in a hybrid format, in person on the first day and at a distance on the second day.
Sponsors
We thank the institutions below for making the event possible:


Number of participants enrolled in 2019.
Number of articles submitted in 2019.
Technical sessions presented in 2019.
Posters submitted in 2019.
SIGE 2020
From September 29 to 30
Do not miss the opportunity to participate in one of the largest technology symposia in Brazil held at ITA!
Participate!!!
The organizing team is composed of master's and doctoral students from the Postgraduate Program in Operational Applications (PPGAO) at ITA.
These officers participate in the organization on a voluntary basis and make themselves available for SIGE organization activities during the academic period.
Address
Praça Marechal Eduardo Gomes, 50 Vila das Acácias, 12228-900 São José dos Campos/SP – Brasil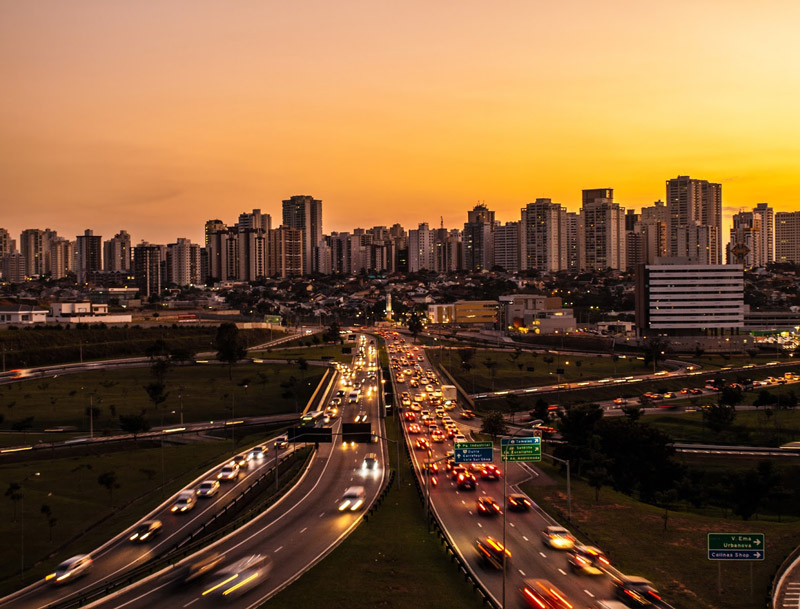 Simpósio de Aplicações Operacionais em Áreas de Defesa (SIGE) – 2020 | Developed by

Configurado por Design 24 Horas – Arte, Criatividade e Serviços