Over the 24 editions carried out, we reached the following milestones:
People participated in the events
Join us !!!
SIGE is an open event promoted by the Technological Institute of Aeronautics with the aim of creating an environment for the exchange of experiences between the academic, industrial and operational sectors of the Armed Forces, on issues of teaching, research and development in Defense areas.
The organizing team is made up of master's and doctoral students from the Graduate Program in Operational Applications (PPGAO) at ITA.
LOOKING BACK AT THE 2022 EVENT
HOW TO PARTICIPATE IN THE SYMPOSIUM ?
ON-LINE ACCESS
You will be able to watch the presentations of the accepted works one week in advance. On the days of the event, you can attend the lectures and technical sessions on livestream.
MINI-COURSES
We are preparing short duration courses featuring the latest in Defense Research and Development, which can be attended in person or online.
IN PERSON
Take advantage of the opportunity to attend lectures and events, as well as interact with prominent members from academia, the Armed Forces, and the Defense Industry.
Maj Brig Ar Raimundo Nogueira Lopes Neto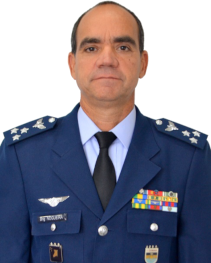 Brazilian Air Force
Commander of the First Regional Air Command – I COMAR.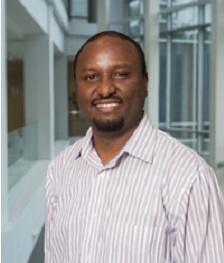 George Mason University (GMU)
Sid and Reva Dewberry Department of Civil, Environmental, and Infrastructure Engineering (CEIE)
Prof. Dr. Gregory S. Parnell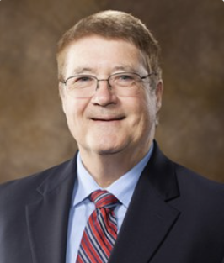 University of Arkansas (UA)
Director of the System Design and Analytics Laboratory (SyDL)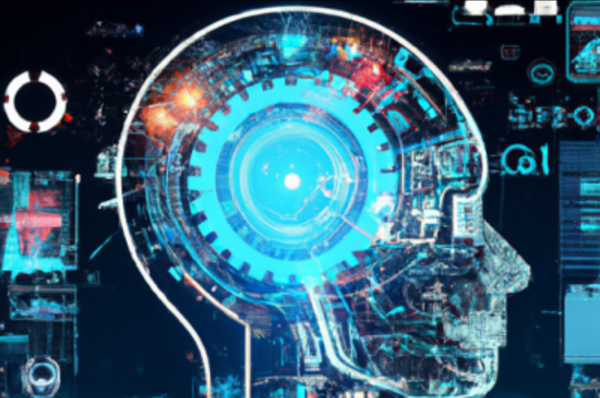 Towards Trustworthy AI - Integrating Reasoning and Learning
Prof. Dr. Fredrik Heintz
Value-Focused Thinking for Capability-Based Planning
Coronel (USAF) Gregory S. Parnell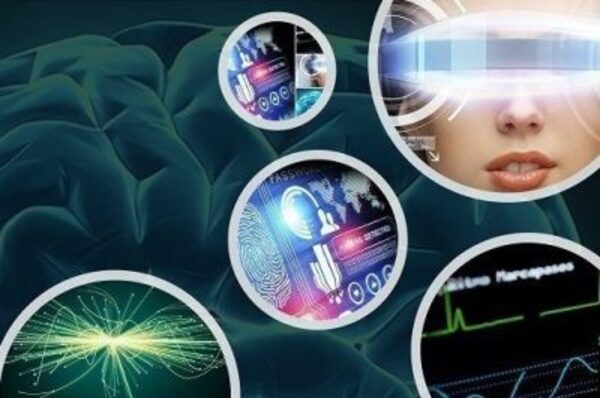 Competency-based Training to Address Representative Engineering Grand Challenges
Prof. Dr. Girum Urgessa (GMU)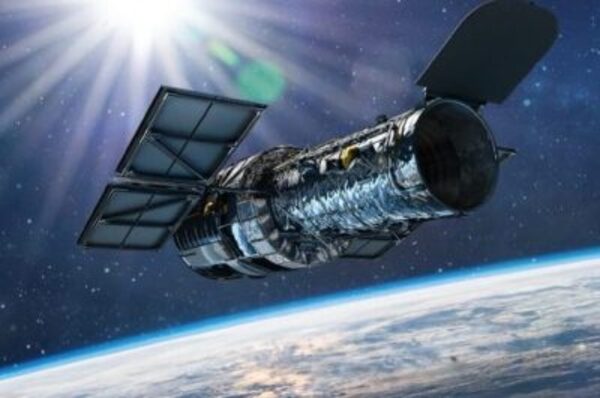 Introduction to Space Systems Engineering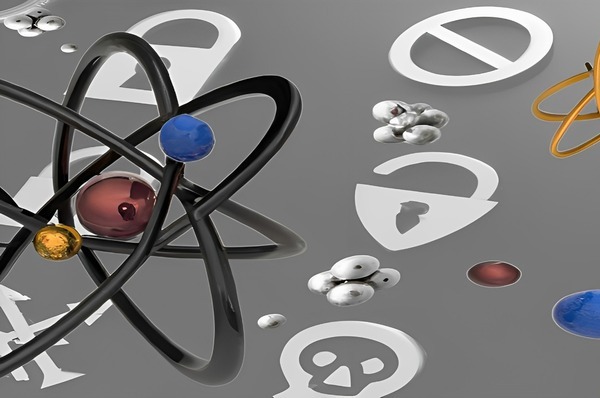 Introduction to Quantum Cryptography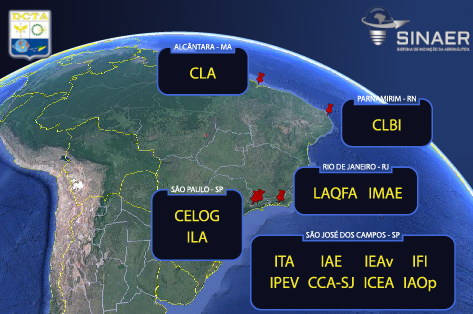 O Sistema de Inovação da Aeronáutica e sua Conexão com a Base Industrial de Defesa
Coordenadoria de Gestão da Inovação (DCTA)
Ten Cel Av BRENO RICARDO DE ARAÚJO LEITE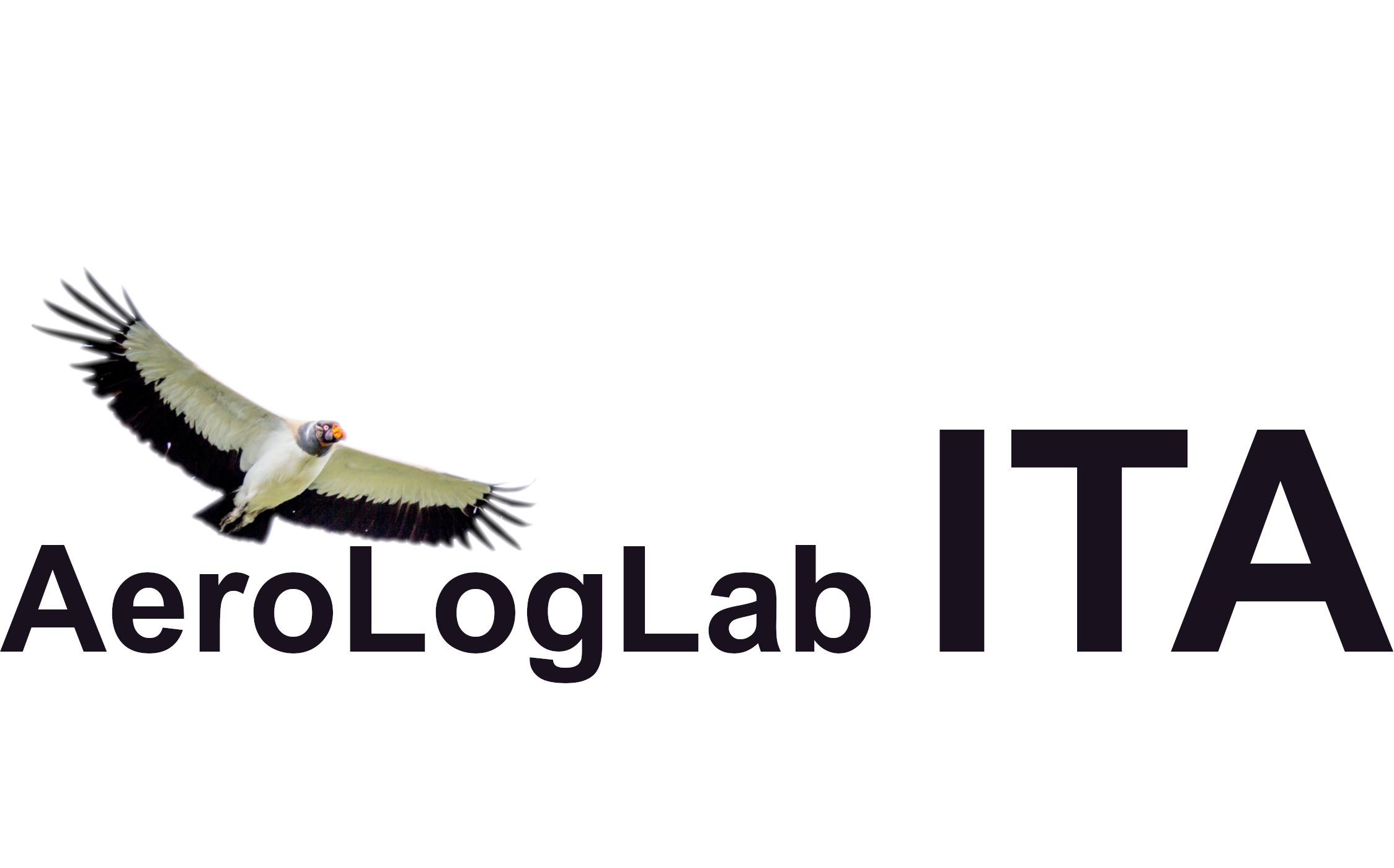 Gêmeo Digital em Suporte à Aeronave
Laboratório de Engenharia Logística (ITA)
Cel Av R1 FERNANDO TEIXEIRA MENDES ABRAHÃO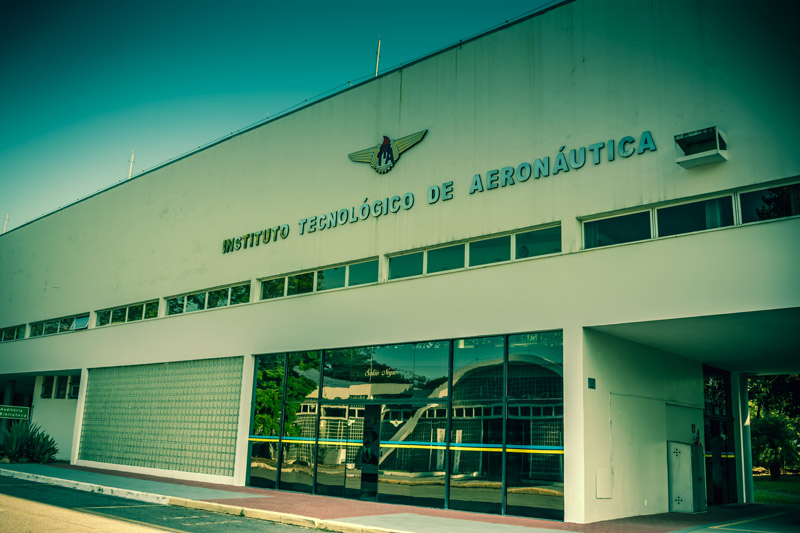 About the Event
SIGE is an annual event promoted by the Aeronautics Institute of Technology with the goal of fostering an environment for the exchange of experiences among academic, industrial, and operational sectors of the Armed Forces, focusing on topics related to education, research, and development in Defense areas.
This year, SIGE will take place from September 26th to 28th and will adopt a hybrid format to enable participation from all interested parties.





ISSN : 1983-7402 (Proceedings)
Simpósio de Aplicações Operacionais em Áreas de Defesa (SIGE)